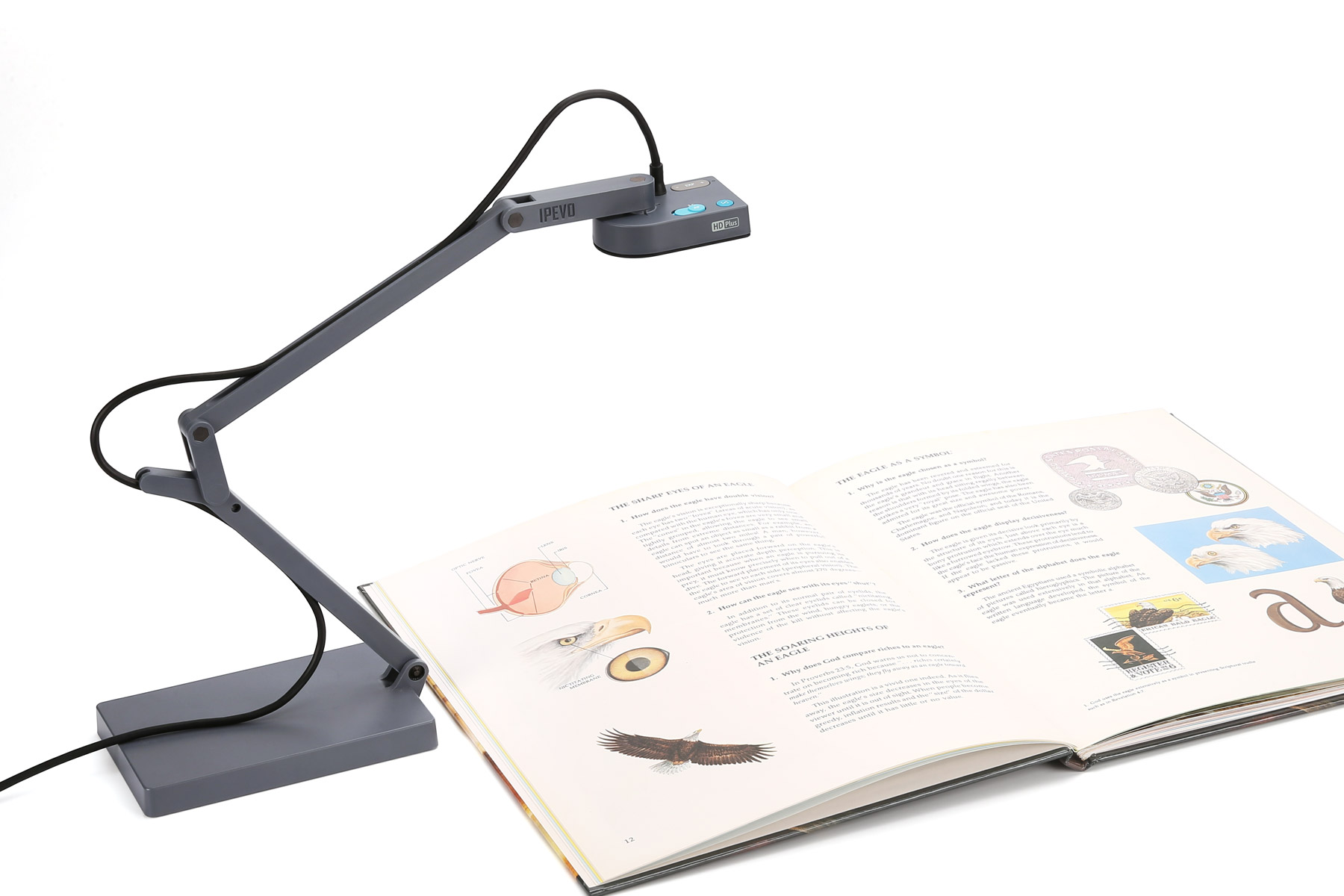 I recently was chatting with Mark English from SUNY Oneonta, about document cameras. Since we all know there are many different models, choosing the right one for your campus needs can be daunting. However, after trying many different models at almost every pricepoint, Mark has landed on the Ziggi-HD Plus USB.
He said of the unit: "With it's sub $100 price point, we can put these in all of our 200 classrooms. The app is very intuitive, so very little training is needed. The image is very good and the overall build quality is also very good. The only draw back of this unit is the refresh rate of the video is low. So, it wouldn't work well for web cam applications."
So, the next time you are shopping for a document camera, reach out to Mark, or give this model a try.