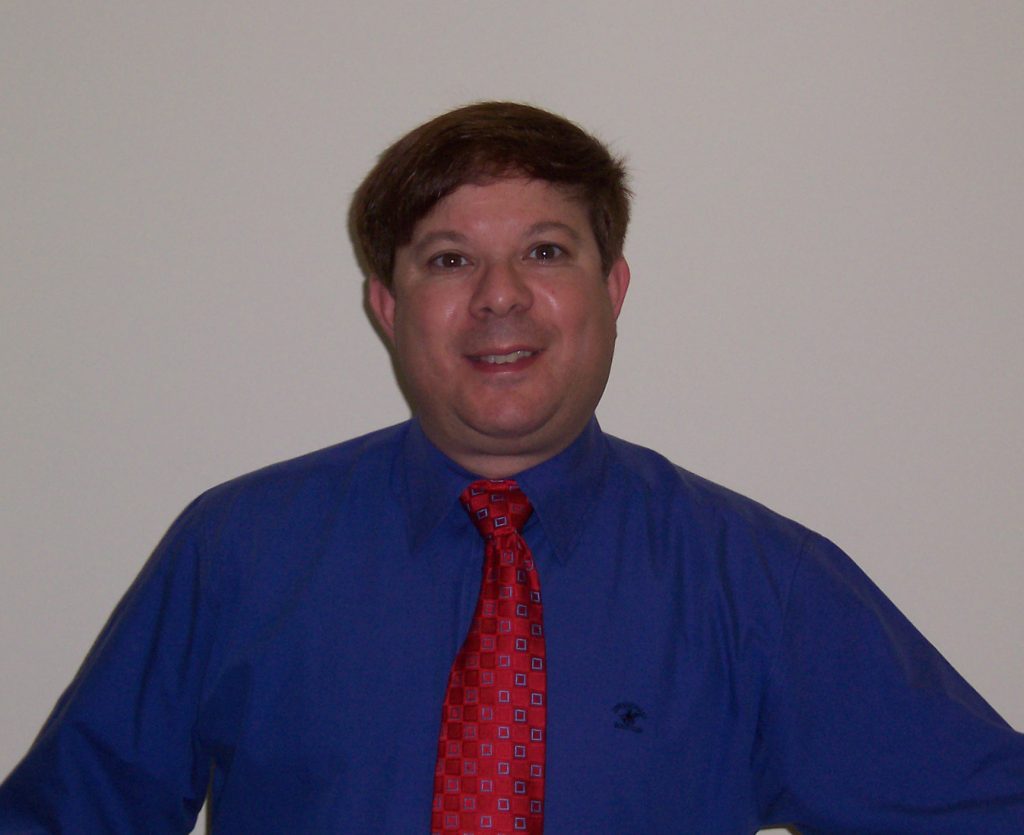 Steve Perta has been with the SUNY Polytechnic Institute in Utica-Rome (previously known as SUNYIT, SUNY Institute of Technology, SUNY College of Technology, & SUNY Utica-Rome) going on 33 years. In this capacity Steve serves as an Associate for Instructional Resources and Chief Engineer responsible for Design, Purchasing, Installation, Implementation, Operation, Documentation, surrounding campus Classroom Technology, Television Studio & Control Room, Satellite Transmission/Reception, Distance Learning Videoconferencing Systems, Microwave Link, Cable TV System, Sound reinforcement and image projection, Digital Signage, Computer Graphics Station, Media Duplication and Department LAN.
He holds an Associate Degree in Electrical Technology from MVCC, a BS Degree in Electrical Technology from SUNY College of Technology and a Masters Degree in Telecommunications from SUNYIT.
He serves on many campus committees including Elected Chairperson of the SUNY Poly Utica Campus Staff Assembly, Parking Violations Appeals Board Chair, Campus Events Committee, Member, UUP Chapter Treasurer and Professional Delegate, Utica City School District Educational Television Channel Advisory Board, Member, SUNY POLY Governance Council-at large member, SUNY POLY Technology Committee Member, SUNY POLY Distance Learning Committee Member, and JLMC Individual Development Awards Committee.
He is a recipient of the SUNY Chancellor's Award for Excellence in Professional Service and has been recognized with the numerous other campus awards.
Steve serves as a member of the Board of Directors of the Mohawk Valley Federal Credit Union which serves state employees.
Steve is a Pilot and aircraft owner with over 2000 hours command pilot time and a Lt Colonel in the US Air Force Auxiliary where he had held numerous command positions over 40+ years. He is a Lead Representative FAA Safety Team-Albany Flight Standards District Office, a member of the Aircraft Owners and Pilots Association, Experimental Aircraft Association and Fraternal Order of the Quiet Birdmen.
Steve is also a Extra Class Amateur Radio Operator and member of the Mohawk Motorcades Automobile Club. He and his wife Colleen reside in Rome, NY.